a professional, personal and caring service tailored to suit the needs of each individual patient. Appointments are in a relaxed and secure environment where patients are made to feel at ease.
no waiting lists with appointments available quickly and
conveniently at one of several clinics in London and Surrey.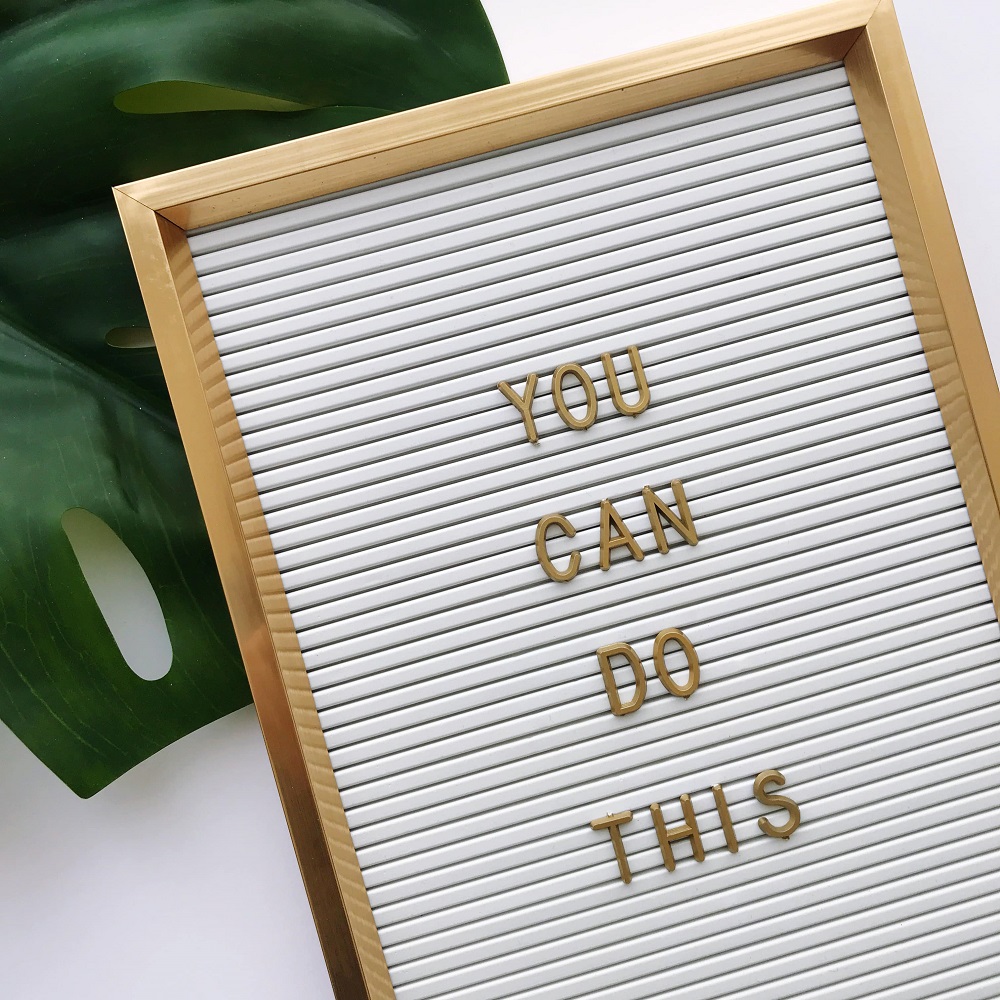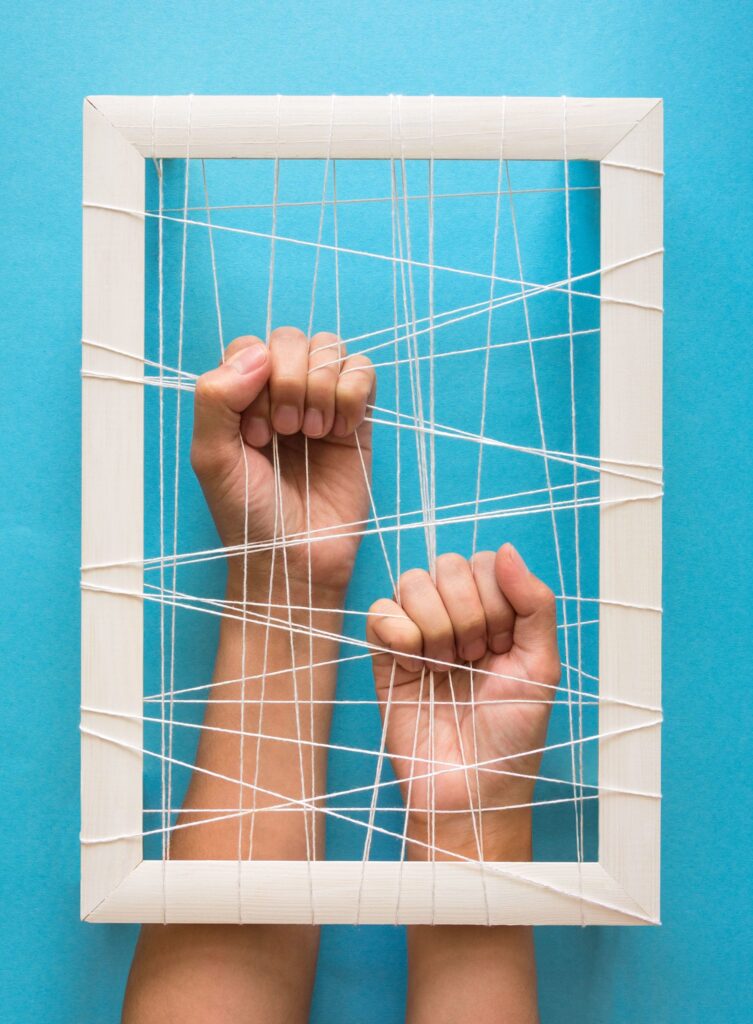 an individual treatment plan and personal support for every
patient with the opportunity to ask questions and really understand your
treatment.
EXPERTISE
highly skilled consultants with many years' experience in
treating a variety of mental health problems.